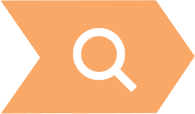 Search & browse for your coach. You can filter by topic, language and price.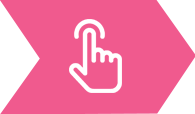 Book a 15 min free intro session with your coach to ensure that you click with each other and that he/she can help you achieve your goals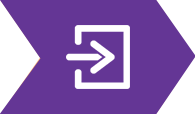 The day of the session, log in to your profile and click on the "start session" button with your coach. And voila! You are set to start the session.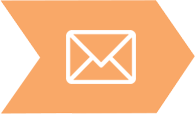 After intro session, you can book your next session or package with your coach. Choose a time, proceed to payment and all details will be sent to you via email. Now you are good go!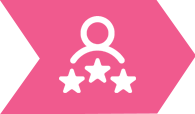 Don't forget to review your session and your coach to share your experience!